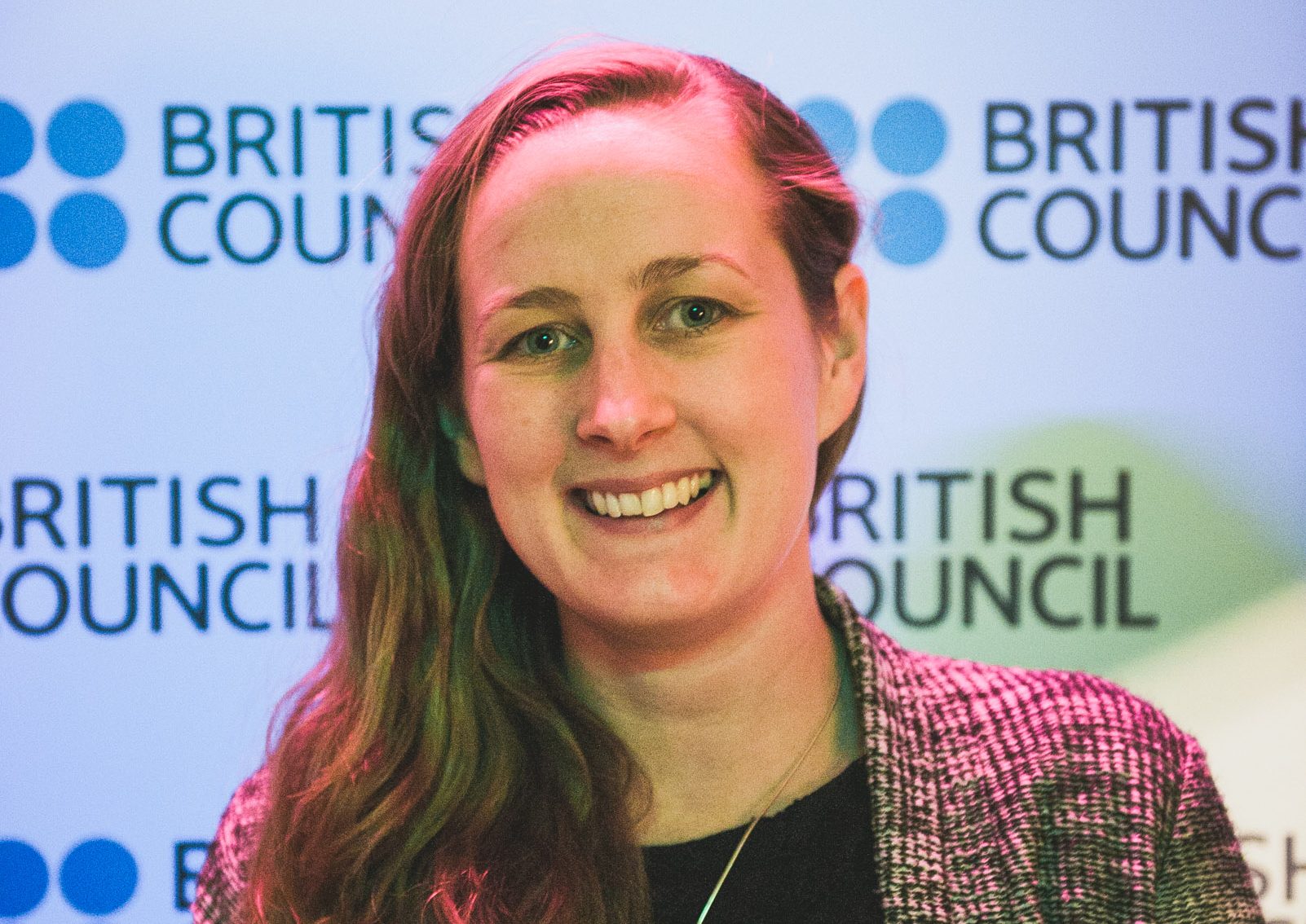 Camilla Marcus-Dew
Founder & Head of Commercial
The Soap Co.
Biography
Camilla is a social and environmental entrepreneur progressing and scaling businesses for good, leading The Soap Co. and ethical luxury brand making waves in both the retail and b2b worlds.
Joining the sector in 2015 via On Purpose, a Social Enterprise leadership development programme, Camilla founded The Soap Co. before becoming Head of Commercial for two, (soon to be three) brands within CLARITY – Employment for Blind People, tailoring products to help all consumers and businesses to 'swap their soap for social good' and in turn, improving the opportunities for people with disabilities across the UK.
Camilla was recently shortlisted for Blue Patch female business leader awards and the British Council Advisory Board for Society and is also proudly part of the judging panel for the PWC Building Public Trust Awards 2017.
Prior to CLARITY-The Soap Co., Camilla was a manager at Accenture for 5 years focusing on strategic cost reduction across industries and across Europe, lead programmes for Accenture Development Partnerships in South Asia and Ethiopia and completed a voluntary project with VSO in India.
Camilla is keen to help replicate equitable, scalable and sustainable business models internationally and has recently begun sharing the good news of The Soap Co. internationally, represented the British Council in Latvia and soon as a keynote speaker at Social Impact Day Noord in The Netherlands.
All session by Camilla Marcus-Dew