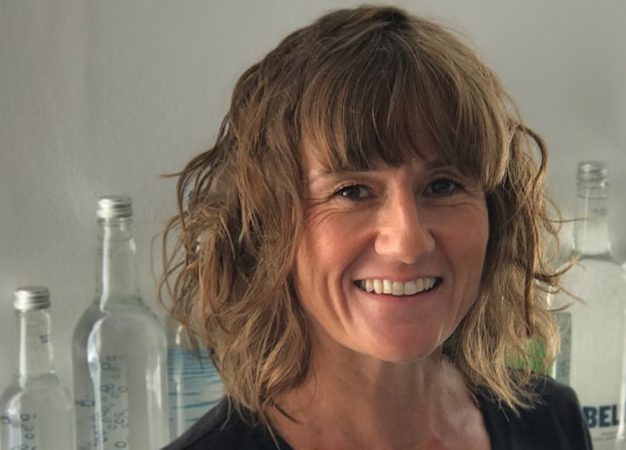 Claire Pearson
Head of Marketing
Belu Water
Biography
Claire is Head of Marketing at leading social enterprise Belu Water, an environment-first
brand that also gives all profits to WaterAid to help end global water poverty.
Claire joined Belu in July 2016, following a successful career in the charity sector with
leading organisations including WaterAid and Alzheimer's Society. At WaterAid, she led a
partnerships team working on global and national partnerships with brands including The
Body Shop, HSBC, Diageo, Unilever, and of course Belu.
As Head of Marketing, Claire leads a range of activity focused on brand building, customer
acquisition and retention and futureproofing the business to support Belu in realising its
strategic goals to deliver positive social and environmental impact whilst serving the water
service needs of the UK Hotel, Restaurant and Catering sector in the most ethical way.
All session by Claire Pearson