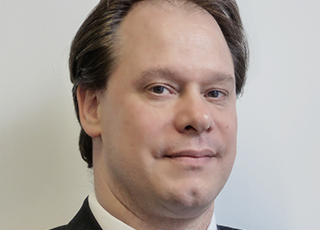 Frank Villeneuve-Smith
Communications Director
HCT Group
Biography
Frank is HCT Group's Communications Director. Over the past eight years, he has helped HCT Group
to tell its story and build its brand as the organisation has grown to be a social enterprise at genuine
scale. His role involves positioning the organisation as a credible alternative to doing business with
the giant multinationals of the bus industry.
Frank has 20 years' experience in business management, marketing and public relations in the
commercial, social enterprise and traditional third sectors. He holds an MBA with distinction from
Warwick Business School and post-graduate diplomas in both public relations and marketing.
All session by Frank Villeneuve-Smith