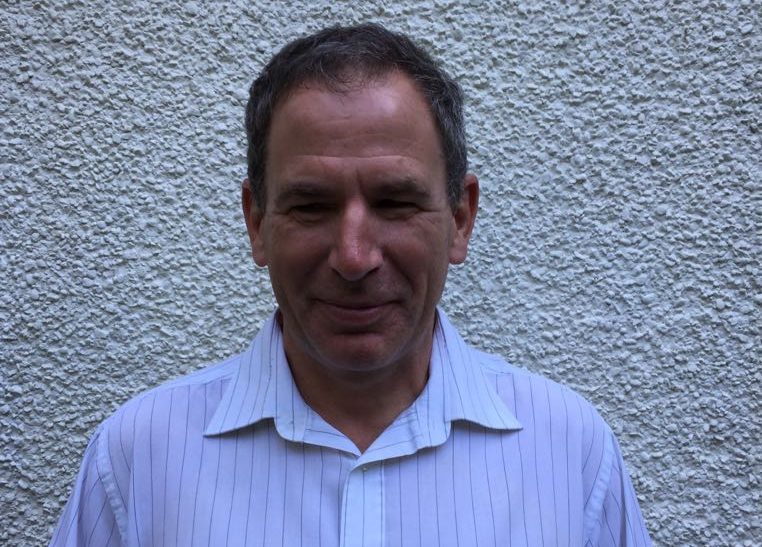 James Brown
CEO & Founder
Mobiloo
Biography
Holder of a number of world firsts and records, James' consistencies throughout his career have been sport and a desire to make the world better for disabled people.
With a maths degree, James initially went into teaching before deciding to build The Narrows, the UK's most wheelchair-friendly hotel and restaurant. 
His international sporting career spans 35 years.  He has competed internationally in multiple disciplines.  Despite many victories of his own he's most proud of being a guide runner for totally blind Darren Cook in the World Youth Games, 1991 where Darren surprised the world by taking gold in all three of his events.
James' current venture is Mobiloo, the world's first mobile, accessible toilet and changing facility for disabled people who require a hoist and changing table for their toileting needs.  Mobiloo is set to become a world-wide phenomenon.
All session by James Brown