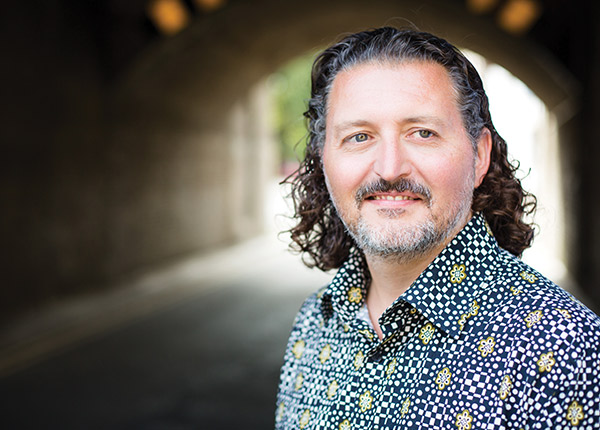 Tim West
Founder & CEO
Matter&Co
Biography
Tim has been working in the space where business and social mission meet for well over a decade. As CEO of Matter&Co he works with boards and senior teams to bring strategic thinking to their marketing, brand development and communications, supporting their vision, business aims and social purpose with energy, intelligence and imagination.
Tim founded Matter&Co in 2001 after many years working as a journalist and editor on local, national and specialist publications. He is also founding editor of Pioneers Post, the digital and print magazine for social entrepreneurs, with readers in 60 countries and which itself is a social enterprise, ploughing profits back into great journalism and film content. Tim also founded Good Deals, and created the SE100, the UK's market intelligence tool tracking the growth and impact of more than 1,300 social enterprises, which aims to help develop the social enterprise marketplace.
Tim has a BA in Music from Oxford University and studies business at Warwick and Cranfield. He is a director of Big Issue Invest, the investment arm of The Big Issue; a trustee of ECT, one of the UK's leading transport charities; and serves on the UK Council of Social Value International.
All session by Tim West